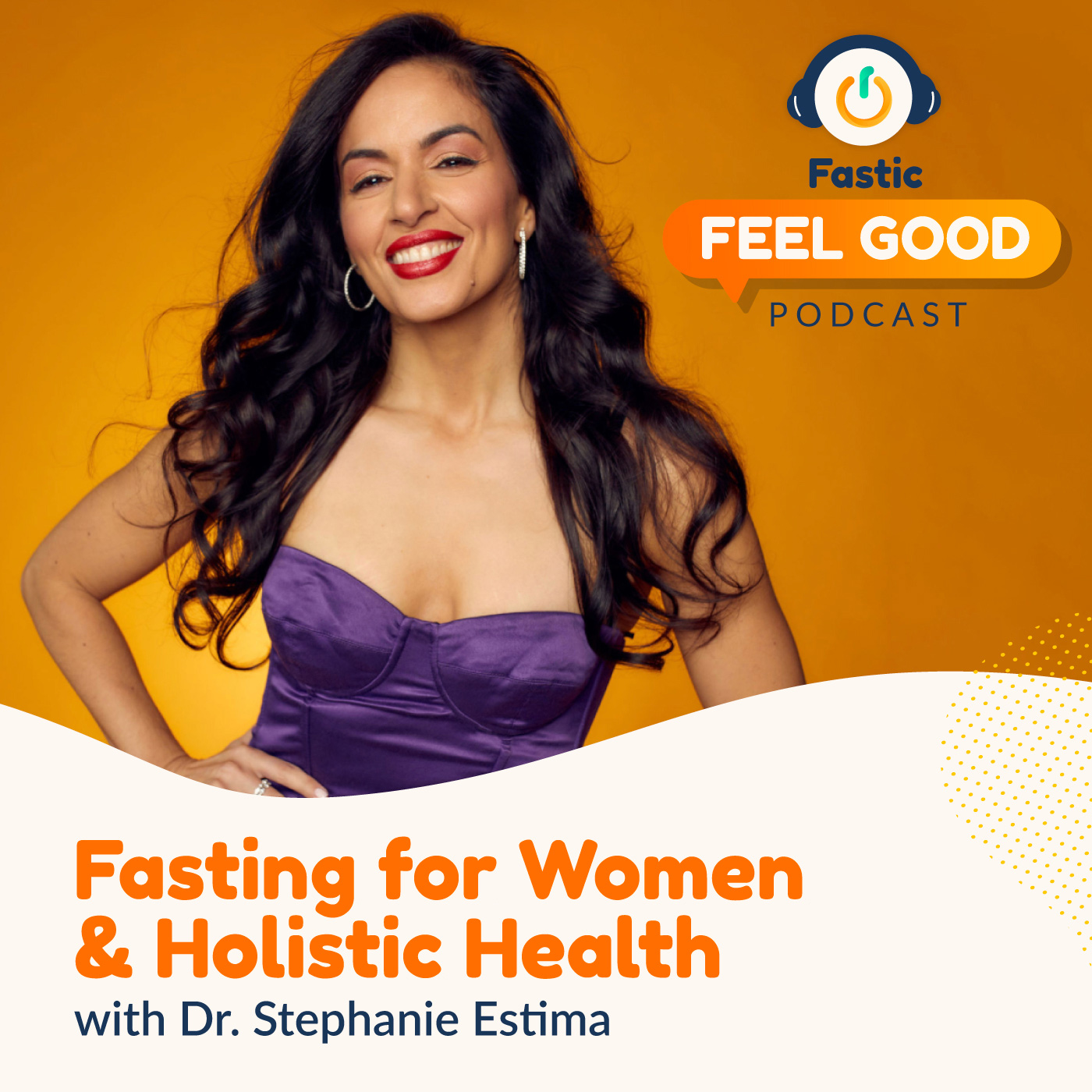 Today's guest on the Fastic Feel Good Podcast is Dr. Stephanie Estima.
Dr. Stephanie is a true Betty! A chiropractor with an interest in neurology and psychology, Dr. Stephanie specializes in helping women become better versions of themselves. Listen in as Phil and Dr. Stephanie talk fasting for women and why it's important to start honoring what makes each woman unique when it comes to health.
Find out more about Dr. Stephanie here: https://hellobetty.club
Follow Dr. Stephanie on Instagram: https://www.instagram.com/dr.stephanie.estima/?hl=en
Check out Dr. Stephanie's book, The Betty Body, here: https://bettybodybook.com
Get the Fastic App for free: https://fastic.app.link/podcast 
The Fastic Feel Good Podcast is hosted by Fastic co-founder Phillip Wayman. Join us as we invite guests from all areas of expertise to talk about all things health and fasting. You're sure to learn a thing or two, and feel good doing it!