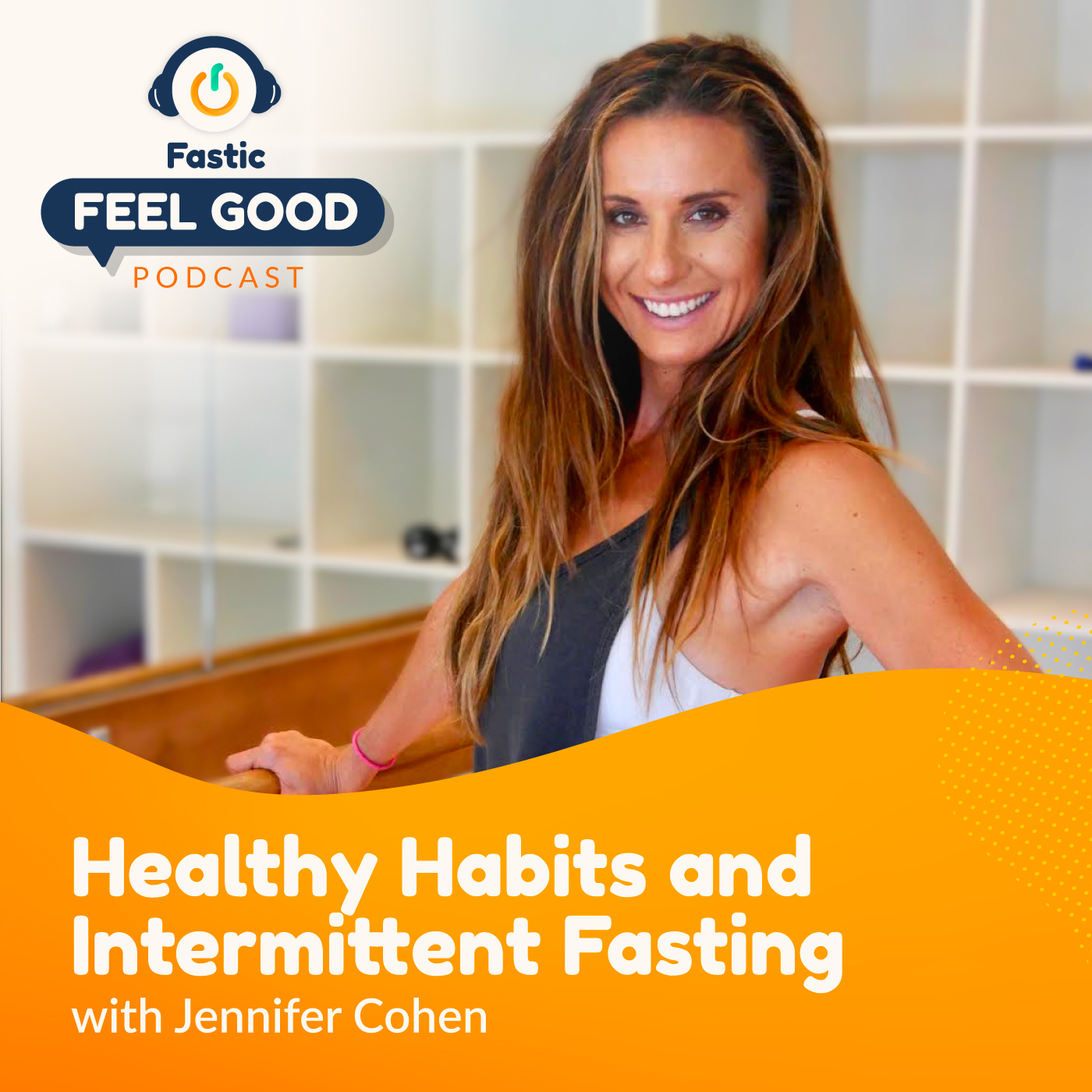 Today's guest on the Fastic Feel Good Podcast is Jennifer Cohen. Jen is a best-selling author, TED speaker and CEO of Suprema Fitness. Listen in as Phil and Jen discuss the importance of developing healthy habits, overcoming your fears and doubling down on your priorities!
Check Jen out on Instagram: https://www.instagram.com/therealjencohen/?hl=en
And be sure to check out her podcast, Habits & Hustle: https://habitshustle.com
Get the Fastic App for free: https://fastic.family/youtube
The Fastic Feel Good Podcast is hosted by Fastic co-founder Phillip Wayman. Join us as we invite guests from all areas of expertise to talk about all things health and fasting. You're sure to learn a thing or two, and feel good doing it!