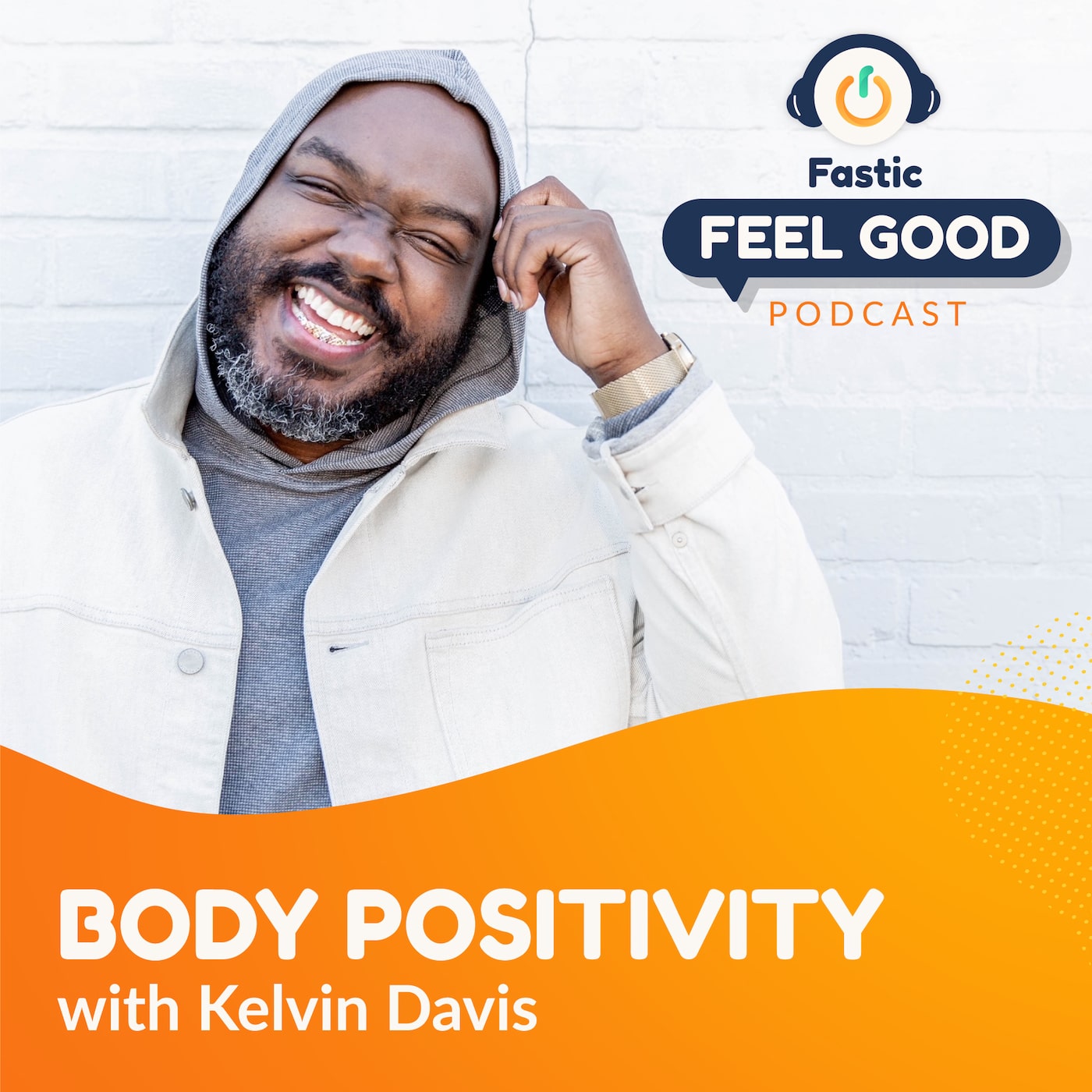 Today's guest on the Fastic Feel Good Podcast is Kelvin Davis. Kelvin is a body positive activist and mentor, helping to teach and inspire people to love themselves regardless of their shape, size or color. Listen in as Phil and Kelvin discuss body positivity, social beauty standards and better health. Spoiler alert: You can love and accept yourself AND want to be healthier!
Find out more about Kelvin here: https://notoriouslydapper.com/kelvin-davis/
And be sure to check out his book: https://notoriouslydapper.com/book/
Get the Fastic app for free: https://fastic.app.link/podcast 
The Fastic Feel Good Podcast is hosted by Fastic co-founder Phillip Wayman. Join us as we invite guests from all areas of expertise to talk about all things health and fasting. You're sure to learn a thing or two, and feel good doing it!