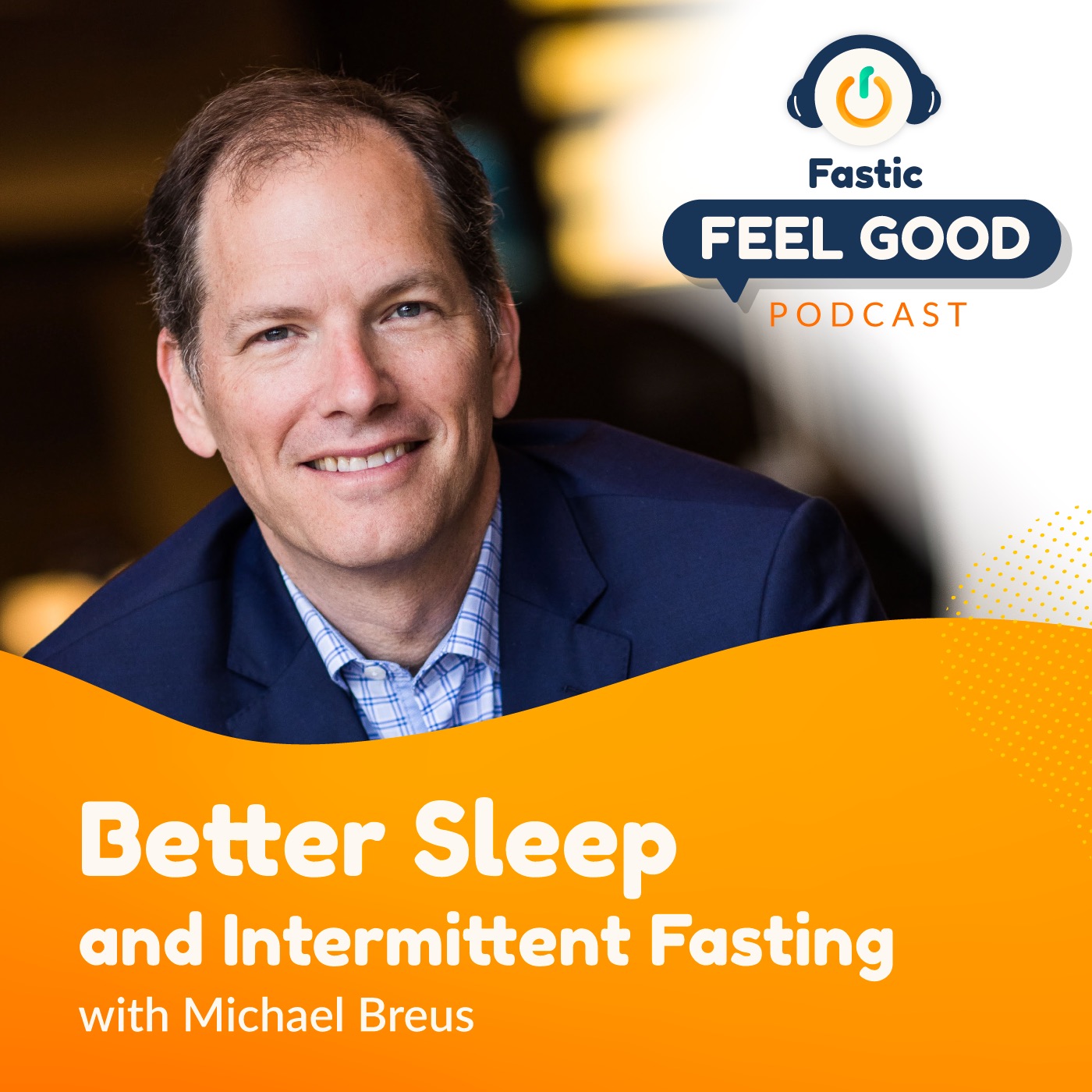 Today's guest on the Fastic Feel Good Podcast is Dr. Michael Breus. Dr. Breus, better known as America's Sleep Doctor, is a clinical psychologist and sleep specialist. Listen in as Phil and Dr. Breus discuss the importance of sleep and how fasting can help you sleep better!
Spoiler alert: Listen for Dr. Breus's 5 Step Plan for a good night's sleep and start snoozing better tonight!
Find your chronotype here: http://chronoquiz.com
Check Dr. Breus out on Instagram: https://www.instagram.com/thesleepdoctor
And be sure to check out his website where you can find his latest books, speaking events and articles: https://thesleepdoctor.com
Get the Fastic App for free: https://fastic.family/youtube
The Fastic Feel Good Podcast is hosted by Fastic co-founder Phillip Wayman. Join us as we invite guests from all areas of expertise to talk about all things health and fasting. You're sure to learn a thing or two, and feel good doing it!